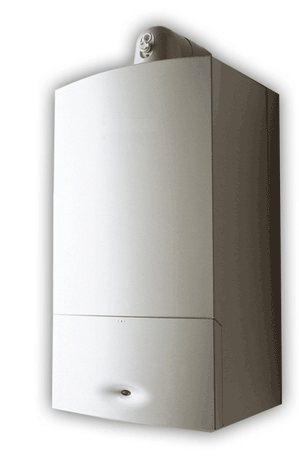 Morco Boiler Repairs
Experienced Morco Boiler Repairs specialists
Available 24 hours a day, 7 days a week
Insurance approved
All parts guaranteed for a year
Fully Gas Safe trained engineers
---
We need assistance with a Morco boiler and we need it right now!
We specialise in repairing Morco heating systems and doing it quickly. Further to this, our 20 years of experience as London's leading boiler repair service ensures we have the knowledge, tools and professional attitude required to get your household heated once again.
This is a boiler emergency! How quickly can you get here?
We take calls at our call centre every hour of the day. The sooner you get in touch with one of our friendly customer service operators, the quicker they can work on getting a fully qualified Morco specialist to your location. As we have tradespeople on the road all over the capital, it will not take long for us to get somebody to your door who can solve your problem.
Time is of the essence for us – we have to get the heat on ASAP
At 24 Hour Boiler Repairs we pride ourselves on three things; the quality of the repairs that we provide, the professional and friendly attitude of our staff and the speed with which we service our customer's boilers. In fact, we have a 90% same day repair record, so you can rest assured you will get a team dedicated to bringing your boiler back to life as quickly as possible.
That sounds great. What do I do now?
All you have to do is dial our call centre any time of the day or night.