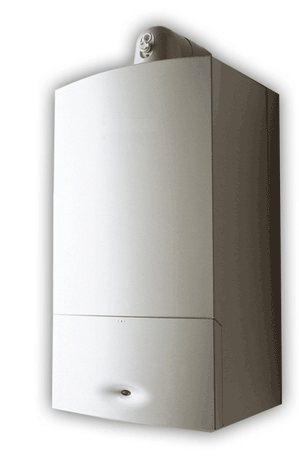 Chaffoteaux Boiler Repairs
Experienced Chaffoteaux Boiler Repairs specialists
Available 24 hours a day, 7 days a week
Insurance approved
All parts guaranteed for a year
Fully Gas Safe trained engineers
---
We need urgent repairs on a Chaffoteaux boiler
24 Hour Boiler Repairs has more than 20 years of experience working on Chaffoteaux boilers. Over that long period we've taken care of every type of repair required on these systems. That makes us the best team to call if you have a Chaffoteaux emergency.
We need the repairs done ASAP
We know that, in the event of a boiler breakdown, time is always of the essence. In the UK, the cold winters make home heating a requirement as opposed to a luxury and going without it can be both unhealthy and unsafe. That's why we dedicate ourselves to getting all our customer's systems up and running within 24 hours of arriving at their door. This commitment to rapid response and turnaround has given us a 90% same day repair rate.
We want to be sure that the repairs will last too.
This is very important to us. There are, unfortunately many tradespeople out there who offer short term fixes to long term problems. Their customers will, more often than not, end up having to call out a second repair team soon after to fix the same problem again. We take pride in offering repairs that will stand the test of time and give all customers a one year guarantee on any parts we use. So, when you call 24 Hour Boiler Repairs, you can rest assured your boiler will stay fixed long into the future.
How do I get in touch with you?
Just call our 24 hour call centre and we will get to work on solving your boiler problem.