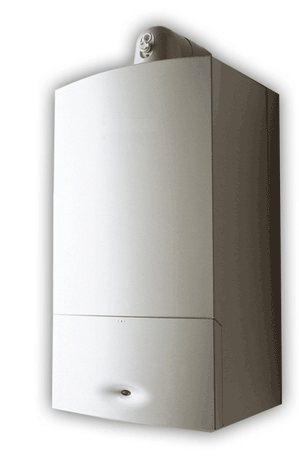 Myson Boiler Repairs
Experienced Myson Boiler Repairs specialists
Available 24 hours a day, 7 days a week
Insurance approved
All parts guaranteed for a year
Fully Gas Safe trained engineers
---
My Myson boiler needs urgent repairs
24 Hour Boiler Repairs is the company that you need. We are a team of highly trained, fully qualified Myson specialists with a proven track record of getting heating systems up and running with remarkable speed.
A "proven track record"?
Absolutely. We stand proudly by our 90% same day repair rate for all boiler emergencies.
How can I be sure the repairs will be effective as well as fast?
Not only do we get boilers repaired at speed, we are dedicated to providing the highest standard of repairs and work with the highest standard of professionalism. Our team has been working with Myson products for more than 20 years and, in that time, we have fixed just about any heating issue you could name. So, when we arrive to work on your Myson product, our job is not only to fix it but to make sure it stays fixed long into the future.
Does the work come with any guarantees?
Yes, we offer all our customers a one year guarantee on any new parts we utilise in fixing their boiler.
And how much does all this cost?
Though your specific quote will depend upon the size of the job at hand, our rates are amongst the lowest in London. There is simply no other high quality repair company that can match 24 Hour Boiler Repairs for service and speed at this low price.
Great. So how do I get you over here?
Simple – just dial our 24 hour call centre any time of the day or night.