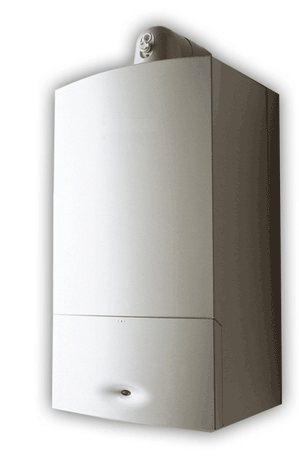 Ariston Boiler Repairs
Experienced Ariston Boiler Repairs specialists
Available 24 hours a day, 7 days a week
Insurance approved
All parts guaranteed for a year
Fully Gas Safe trained engineers
---
My Ariston boiler has broken down and I need it fixed right away. Can you help?
Absolutely. 24 Hour Boiler Repairs specialises in repairing Ariston boilers quickly. We have more than 20 years experience working with all Ariston models and pride ourselves on our 90% same day repair rate.
I want to be sure these repairs will be of the high quality too.
Our huge network of fully qualified, highly professional engineers are amongst the best in London. At 24 Hour Boiler Repairs we do not believe in giving our customers a quick fix, short term solutions to long term problems. When we repair a heating system, we ensure it will stay in good working order well into the future. That's why we offer a one year guarantee on all repair parts.
Where do you operate?
The 24 Hour Boiler Repairs team travel all over London so, if you live in the capital or its surrounding areas, chances are we can make it to you.
I want to be sure I don't overspend on the repairs.
We give all our customers clear quotes at the earliest possible time after we've had a chance to assess the level of repairs required. We are totally transparent in our low cost pricing so you won't be taken by surprise by the fee at any time.
Sounds good.
Great. Just dial our 24 hour call centre and pass on your details to one of our customer service agents. They will dispatch an Ariston expert to your location without delay.