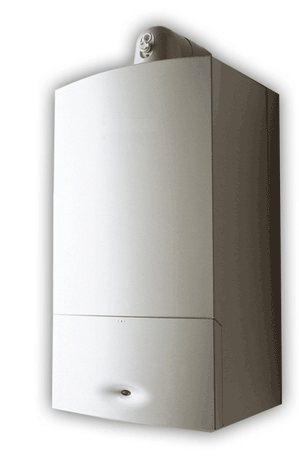 Heatline Boiler Repairs
Experienced Heatline Boiler Repairs specialists
Available 24 hours a day, 7 days a week
Insurance approved
All parts guaranteed for a year
Fully Gas Safe trained engineers
---
Our Heatline boiler is on the blink. What can we do?
Make one call to 24 Hour Boiler Repairs and we will take care of the rest. We've been installing, maintaining, upgrading and fixing Heatline systems for years and years, which makes us the best choice to repair these boilers in the London area.
Do you work outside of business hours?
Absolutely. We have a massive network of tradespeople who are available right around the clock and travel to all parts of the capital while our customer service agents take calls 24/7. So, even if your boiler breaks down in the middle of the night, we can get to work on fixing it ASAP.
It's important for us to get the heat back on today
We fully understand how important home heating is to our customers. After all, during the UK's harsh winter months, a cold home can actually be a health hazard. That's why we pull out all the stops to fix all of our customers' boilers in a single visit. Even in the rare occasions that we can't do this, we focus upon getting the job done in the quickest possible time while still maintaining the highest possible standards. Our 90% same day repair rate speaks for itself.
How do I get in contact with you?
The quicker you call our number the quicker we can get to work on solving your heating issue. So, just dial our call centre now and one of our friendly agents will assist you.