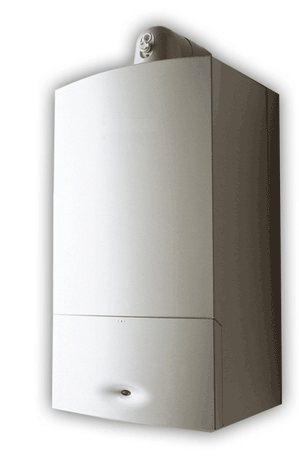 Baxi Boiler Repairs
Experienced Baxi Boiler Repairs specialists
Available 24 hours a day, 7 days a week
Insurance approved
All parts guaranteed for a year
Fully Gas Safe trained engineers
---
We need urgent assistance on our Baxi boiler. How quickly can you be here?
24 Hour Boiler Repairs has a huge network of engineers that are on the road all over London every hour of the day. Also, our call centre is open round the clock, where our customer service agents are on hand to respond to emergencies day or night. So, regardless of when you need us, we can get a highly qualified engineer at your location with no delays.
Do you have experience working with Baxi systems?
Absolutely. In fact, our team has more than 20 years of experience working with Baxi boilers. We have installed, serviced, upgraded and fixed every one of Baxi's models over that period so there is nothing that will take us by surprise when we come to your address.
This is a real emergency – we want to get our heat on again as quickly as possible!
Then 24 Hour Boiler Repairs is the right choice. We specialise in high quality repairs delivered at speed. 90% of all the jobs that we take on are completed in a single day. So, if you don't want to wait around for your boiler to be up and running once again, call us.
How much will the repair cost?
As with any repair work, the price will vary depending on the size of the job at hand. We can assure you, however, that our rates are amongst the lowest that can be found in London for this high level of specialised, rapid repair service.