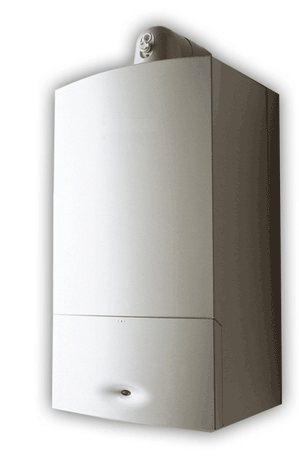 Boulter Boiler Repairs
Experienced Boulter Boiler Repairs specialists
Available 24 hours a day, 7 days a week
Insurance approved
All parts guaranteed for a year
Fully Gas Safe trained engineers
---
We need a Boulter boiler specialist to fix our heating system
Then 24 Hour Boiler Repairs is here to help. We've been operating in London for more than 20 years now and in that time we have attended to every boiler emergency that you could name. We specialise in all the major brands, including Boulter, so will quickly be able to diagnose the problem and fix it as soon as we arrive at your address.
How quickly can you repair my boiler?
While every boiler job comes with its own schedule, depending on what sort of work needs to be done, 24 Hour Boiler Repairs is noted across the capital for the speed with which we complete our jobs. In fact, 9 out of 10 of our customers' boilers are completely fixed within a single day.
Speed is great, but how can we be sure of the quality?
Here at 24 Hour Boiler Repairs we put just as much emphasis on the quality of our repairs as on their speed. We do not offer short term quick fixes to boiler problems that we know need a long term solution. When we fix a heating system, our repairs will stand the test of time. Furthermore, you get a one year guarantee on all the parts we use.
How do I get in contact with you?
Our call centre is open every hour of the day, so one call is all it takes. Our customer service agent will be on hand to get your details and dispatch the next available engineer to your door.