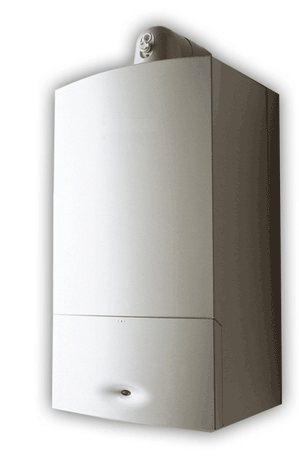 Biasi Boiler Repairs
Experienced Biasi Boiler Repairs specialists
Available 24 hours a day, 7 days a week
Insurance approved
All parts guaranteed for a year
Fully Gas Safe trained engineers
---
My Biasi boiler is broken down – I require emergency assistance straight away
Then 24 Hour Boiler Repairs is the only company you need. We are experts at getting Biasi heating systems up and running at maximum power in the quickest possible time.
I want to be sure the repairs are done by a Biasi specialist
Our team has been working with Biasi models of all types for more than 20 years. Over that long period, we've seen and repaired just about every issue you could name on these and other heating systems. So, whether you are suffering from a broken pilot light, a leaking pipe, kettling or any other boiler problem, we have the experience to diagnose it quickly and repair it without delay.
How quickly can you get my home heated again?
We stand by our proud record: 90% of all our repair jobs are finished in a single day. We dedicate ourselves to doing the job both quickly and effectively because we know how important home heating is to people in the UK. We operate a 24 hour call centre and we have highly qualified engineers on the road right around the clock so we should be with you in no time.
How do I get in touch?
All you have to do is call our number any time of the day or night. A member of our friendly customer service team is waiting to take your name, your location and details of your fault. Once that's done, leave the rest to us!