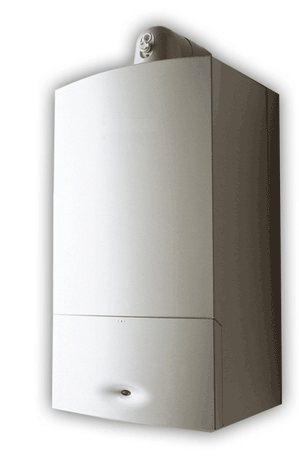 Keston Boiler Repairs
Experienced Keston Boiler Repairs specialists
Available 24 hours a day, 7 days a week
Insurance approved
All parts guaranteed for a year
Fully Gas Safe trained engineers
---
If you have a problem with your Keston boiler, the only number you need is 24 Hour Boiler Repairs. Our team of experts share 25 years of experience installing, servicing and repairing Keston models of every shape and size so regardless of what is wrong with your boiler, we will have the specialist knowledge, tools and spare parts needed to diagnose the issue quickly and solve it as soon as possible.
Not only are we specialised in working with Keston products, we also offer one of the best response times you'll find in London. We take calls 24 hours per day from our dedicated call centre so, when disaster strikes and you need emergency boiler repair, there is simply no better number to call. Plus, our commitment to low, transparent rates and charges, mean you stay in control of how much your repair job will cost from the very beginning of the process and the final fee will be very affordable.
Keston Boilers
It really is no wonder Keston products are so popular in the UK. For years, home and office owners have relied on these innovative, powerful systems to keep warm through even the coldest of seasons. For the customer, the diverse level of choice offered when you decide to buy a Keston is magnificent with the System range, Combi range, Heat range and aSpa water storage range boilers available.
Although they are amongst the most reliable devices you can install to heat your home, on occasion, Keston boilers need attention. When they do, there is simply nobody more up to the task then 24 Hour Boiler Repairs. 24 Hour Boiler Repairs has experience and specialist knowledge gained over years of dealing with all Keston products.
Four good reason to choose us for Keston Boiler Repairs
We specialise in Keston boilers: Our huge network includes over 100 tradesmen, all of whom are fully qualified and highly skilled having been in the business for years and years. Every member of our team is experienced with Keston boilers which means regardless of the problem you have with your heating system, one of our engineers will be able to diagnose and repair it in a timely fashion.
We service all of London: We take pride in being London's premier boiler repair team and that means offering a service to all corners of the city. It doesn't matter what part of the capital you live in – our team are on the road all over London and it's surrounding areas.
We offer total price transparency: Some tradesmen will quote one price at the beginning of the job and then add hidden charges on to your bill. Rest assured, we practise total price transparency. We ensure that you are kept up to date with all charges at all times.
We believe in great customer service: From the moment you call our number to the moment the job is finished, we make sure that our staff treat you with the utmost politeness, courtesy, friendliness and professionalism.