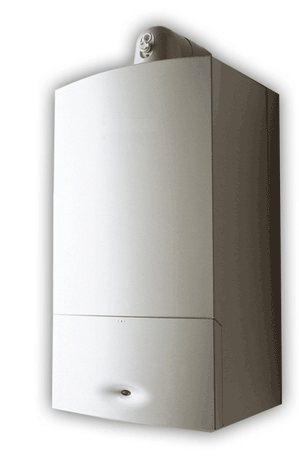 Sabre Boiler Repairs
Experienced Sabre Boiler Repairs specialists
Available 24 hours a day, 7 days a week
Insurance approved
All parts guaranteed for a year
Fully Gas Safe trained engineers
---
We need immediate assistance with our Sabre boiler
Then 24 Hour Boiler Repairs are the company you need to call. Our London-wide network of highly qualified tradespeople have been servicing Sabre boilers for more than 20 years. In that time we have solved every emergency you could imagine on systems from all the biggest brands, including Sabre.
I want my home heated as quickly as possible
There are two reasons why we called the company 24 Hour Boiler Repairs. Initially, as it is impossible to predict when a heating system will breakdown, we made our service available every hour of the day. Secondly, we specialise in repairing London boilers on the same day we begin the job. In fact, our same day repair rate is a whopping 90%, meaning we should be able to get your system back on it's feet in less than 24 hours. Even if the job takes a little longer, we pull out all the stops to ensure you get heated ASAP.
We want to be sure that the repairs will stand the test of time
While 24 Hour Boiler Repairs' service is fast, do not confuse that with a short term solution. When our team fixes a boiler, they make sure it will stay fixed long into the future.
How do I contact you?
Just dial our 24 hour call centre. Our customer service agents are available round the clock, ready to dispatch a Sabre specialist engineer to your home at the earliest possible time.