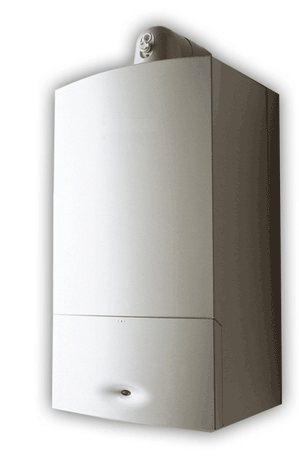 Saunier Duval Boiler Repairs
Experienced Saunier Duval Boiler Repairs specialists
Available 24 hours a day, 7 days a week
Insurance approved
All parts guaranteed for a year
Fully Gas Safe trained engineers
---
I have a Saunier Duval boiler emergency and need immediate assistance
24 Hour Boiler Repairs are here to help. We specialise in offering fast responses to heating system emergencies to homes and offices across London.
Can you service my specific model?
Our team are experts in working with Saunier Duval boilers and have worked with all their products over the last 20 years. They will arrive with all the tools and specialist knowledge required to get your boiler up and running, regardless of the model.
I would like it fixed today
Then 24 Hour Boiler Repairs is your best bet. Our name does not just represent the hours we work – it also refers to our ability to get most of the boilers we work on up and running in a single day. In fact, we have a 90% same day repair record. Even on the rare occasion that we encounter an issue we can't repair that day, we will pull out all the stops to get it fixed in the quickest possible time.
What is the price range?
The price of your repair will depend on the parts required and the length of the job. Our rates are amongst the lowest you will find in the capital for such high quality, specialised repairs. Also, we offer a year long guarantee on all parts that are installed.
How do I get in contact with you?
Just dial the 24 Hour Boiler Repairs call centre. Our customer service agents are waiting to take your call and get an engineer working on your problem right away.