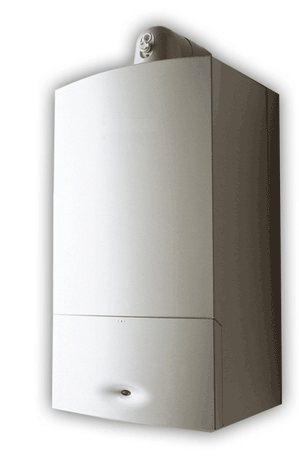 Vaillant Boiler Repairs
Experienced Vaillant Boiler Repairs specialists
Available 24 hours a day, 7 days a week
Insurance approved
All parts guaranteed for a year
Fully Gas Safe trained engineers
---
24 Hour Boiler Repairs is the best company to call when you have an emergency with your Vaillant boiler. With more than 25 years in the game working with Vaillant's huge catalogue of water and gas systems, our city-wide network of engineers have responded to every type of Vaillant emergency you could name. Not only that, as we open 24 hours a day, every day of the week, we can be there for you when disaster strikes at the worst possible time.
Our network of engineers is also very flexible. They are on the road, throughout the city of London and it's surrounding areas, right around the clock. This team know everything there is to know about Vaillant systems and how to keep them running at peak performance.
If you need help with a Vaillant boiler, don't waste your time with any other repair company. Call 24 Hour Boiler Repairs the trusted specialists with Vaillant products.
Vaillant Boilers
As much as we all love living in London, there's no question that the cold can be a major drawback. Though the summer might be hot, the autumn, winter and spring can be freezing and during those seasons, a reliable heating system is essential for every home and workplace. This is why Vaillant boilers have been so popular for so long – they are amongst the most dependable, trustworthy and powerful on the market.
For over 135 years now, British people have chosen Vaillant systems for the all-important task of home heating. So, if you are planning to furnish your building with a new boiler, Vaillant is always a good brand to look to.
Occasionally, however, Vaillant models need servicing, maintenance and repairs. When this happens, there is simply no company as up to the task as 24 Hour Boiler Repairs. Here is why.
Why choose 24 Hour Boiler Repairs to fix your Vaillant Boiler
The quickest response time in London: If you have a boiler emergency, the last thing you need is a slow repair service that draws out the problem. With tradesmen on the road right around the clock in all areas of the capital, you can be sure of a quick turnaround between placing your call to 24 Hour Boiler Repairs and an engineer arriving to solve your problem.
Unmatched experience with Vaillant systems: There is simply no other independent boiler repair service in London that can match 24 Hour Boiler Repairs when it comes to repairing Vaillant systems. We have the experience, the knowledge and all the specialist equipment needed to get your boiler working again.
Complete transparency and low, low rates: We have a commitment to both keeping our costs both transparent and low, regardless of the job at hand. We deliver quotes at the earliest possible time and ensure, even for long term and large scale jobs, our customers are always made aware of the potential cost of the work. This way, you always stay in control over how much you spend.
We do more than just fix boilers: Need a Vaillant boiler installed or serviced? We have the qualifications, skills and experience to handle those jobs too. This will be carried out with speed and for a very affordable price tag.