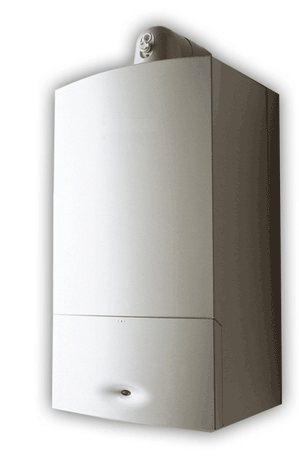 Warmflow Boiler Repairs
Experienced Warmflow Boiler Repairs specialists
Available 24 hours a day, 7 days a week
Insurance approved
All parts guaranteed for a year
Fully Gas Safe trained engineers
---
We need repairs on our Warmflow boiler. Can you help?
Absolutely. At 24 Hour Boiler Repairs our team has over 20 years working with Warmflow boilers. We specialise in offering high quality, quick, long lasting repairs on all systems from all the major brands.
How quickly can you get my boiler repaired?
Though it depends upon the size of the job and the parts required to complete it, our repair rate is incredibly fast. In fact, 90% of the time, we get boilers running at maximum power on the same day we begin the job.
How can I be sure of the quality of the service?
We do not just specialise in speed, but also in quality. There is no point in a fast repair job if it won't last long into the future. We ensure that any repairs we do will stand the test of time and so you will not have to get them re-done any time soon. All parts we use come with a one year guarantee to give you extra peace of mind.
Do you service our location?
Our engineers are on the road all over London and it's surrounding areas so, chances are, if you live in the capital, we will be able to come to you without delay.
How do I get the ball rolling?
You just need to make a call to our round-the-clock call centre. Our customer service agents are waiting to take your call and dispatch an engineer to your address ASAP.