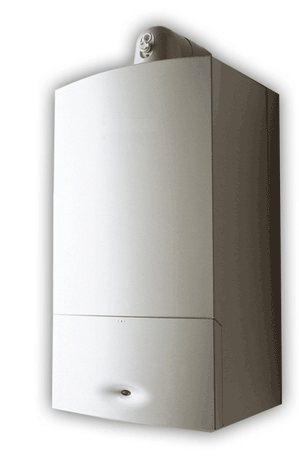 Alpha Boiler Repairs
Experienced Alpha Boiler Repairs specialists
Available 24 hours a day, 7 days a week
Insurance approved
All parts guaranteed for a year
Fully Gas Safe trained engineers
---
I need urgent assistance with my Alpha boiler
Then dial our call centre straight away. At 24 Hour Boiler Repairs we specialise in fixing Alpha products.
Are you sure you can fix my particular Alpha boiler model?
Yes. We've worked with every Alpha system and have experience and knowledge of all their features, parts and servicing requirements.
What locations do you work in?
Our team travels to all parts of London and to most of it's surrounding areas. We have a huge network of tradespeople here at 24 Hour Boiler Repairs and they are travelling right around the clock. That means, no matter where you are or when you need us, we'll dispatch somebody to your address ASAP.
I've had problems with tradespeople in the past…
We fully understand that there are some unreliable tradespeople out there. That's why, at 24 Hour Boiler Repairs, we dedicate ourselves to offering a truly reliable, transparent service. All our quotes are offered as soon as the repair can be fully assessed, so you won't be taken by surprise when the bill comes. Also, our repairs are not short term fixes to long term problems. When we work on a boiler, we want to make sure it will stay in good working order long into the future. Furthermore, all parts we use while repairing your system will be guaranteed for a year after the job is done.
I would like to get my home heated right away
With a 90% same day repair rate, 24 Hour Boiler Repairs is your best bet to get your Alpha boiler working in the quickest possible time.