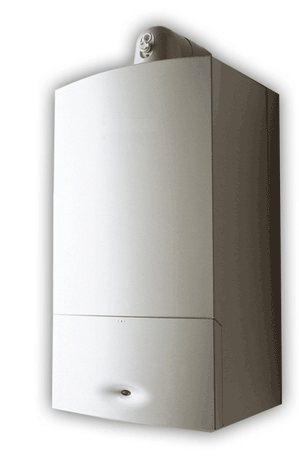 Glow Worm boiler repairs
Experienced Glow Worm boiler repairs specialists
Available 24 hours a day, 7 days a week
Insurance approved
All parts guaranteed for a year
Fully Gas Safe trained engineers
---
Glow worm boilers are amongst the most dependable products you can use to heat your home. Occasionally however, they need professional attention. If you have an emergency with your Glow-worm system and need it repaired at the earliest possible time, then there is nobody better to call than 24 Hour Boiler Repairs. Our team of boiler experts share over 25 years of experience maintaining the performance of Glow-worm products, giving us an unmatched understanding of how they work.
Our call centre is open every hour of the day and we have engineers on the road in every corner of London. This gives us a truly rapid response time, which is great news when you need your system running without delays. Our huge network of tradesmen is made up of highly qualified, deeply experienced engineers, who will arrive at your address with all the knowledge and tools needed for the job. All of this makes us the team smart London business and home owners call when their Glow-worm boiler needs to be repaired as soon as possible.
Choosing a Glow-worm boiler
Glow-worm is one of the most widely trusted boiler brands in the UK, with an award winning catalogue of high quality hot water systems. With a focus upon renewable energy systems that keep household's costs under control while providing reliable heating, it is no wonder Glow-worm has been such a trusted name for so long. In particular, its High Efficiency range are noted across the industry for being amongst the best boilers available for the owner who wishes to reduce their carbon footprint, increase their building's comfort and ensure their spending remains manageable.
24 Hour Boiler Repairs and Glow-worm boilers
When it is time for a repair job or servicing on your Glow-worm system, there is nobody better to call than 24 Hour Boiler Repairs. Here are five good reasons why:
We have the knowledge: Over two decades working with Glow-worm products has given us all the experience needed to quickly diagnose and repair any issue with your Glow-worm system. We have all the tools, parts and specialist knowledge you need to get your home heated.
We have the network: We employ a huge team of engineers and tradesmen which spans the entirety of London and its surrounding areas. So, regardless of your location, we can address your boiler emergency in a timely and prompt fashion.
We don't close: Our dedicated call centre is open 24 hours of the day, every day of the week. Therefore, no matter what time you need us, we can get somebody to your door with a rapid response time.
We believe in good customer service: At 24 Hour Boiler Repairs, we understand the importance of not just getting the job done well, but also being polite, friendly and personable at all times. That's why we ensure that every engineer we employ is as approachable as they are skilled.
We believe in low prices: We are happy for our clients to compare our value for money with any other London repair team. There is simply nobody else offering such a top quality service for such low rates.