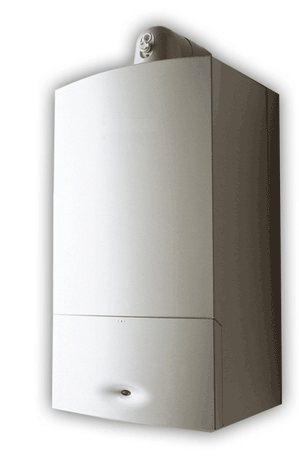 Rehema Boiler Repairs
Experienced Rehema Boiler Repairs specialists
Available 24 hours a day, 7 days a week
Insurance approved
All parts guaranteed for a year
Fully Gas Safe trained engineers
---
I need repairs straight away on my Rehema boiler
Then 24 Hour Boiler Repairs is the right team for you. We have over 20 years of experience working with Rehema products and specialise in responding with speed to any heating system emergency.
What makes your service so fast?
At every stage of a repair, we maximise our processes for both quality and speed. Our 24 hour call centre takes calls from customers with boiler emergencies all over London right around the clock. That means, regardless of the time of day your heating decides to fail, we can get to work on fixing it straight away. Our engineers are on the road 24 hours a day too, so, once our customer service agent has taken your details, they will dispatch an engineer to your door at the quickest possible convenience. As every member of our team is a Rehema expert, they will bring all the right tools and knowledge to your boiler emergency. Not only that but we also have a 90% same day repair rate.
How much does it cost?
Your quote will depend on the size of the job required and the parts needed. However, our pricing system is amongst the lowest you'll find in the capital for this high level of service. Furthermore, we offer all quotes as soon as we determine the extent of the job, so you won't be taken by surprise by any charges.
Sounds great. Please fix my boiler.
All you have to do is dial our number and we'll take it from there!