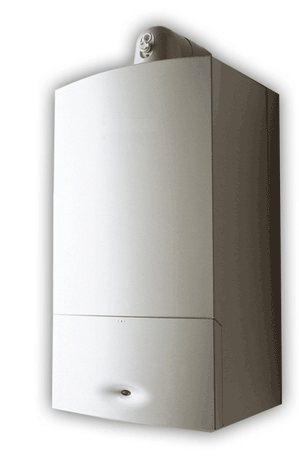 Vokera Boiler Repairs
Experienced Vokera Boiler Repairs specialists
Available 24 hours a day, 7 days a week
Insurance approved
All parts guaranteed for a year
Fully Gas Safe trained engineers
---
I have an emergency with my Vokera boiler!
Then you've come to the right place. 24 Hour Boiler Repairs is London's premier Vokera specialist.
Why should I choose 24 Hour Boiler Repairs for my Vokera system?
We've been installing, servicing and fixing Vokera products for more than twenty years. In that time, we've seen just about every problem you could have with your heating system – leakages, faulty pilot lights, noisy boilers, loss of pressure, frozen pipes, kettling and more. We know all the major models and upgrades that are available and can get all the tools and parts needed to get the job done.
I need help straight away – how quickly can you get here?
We take calls 24 hours a day from our dedicated call centre and we have engineers all over London ready to work on your problem. We cover the entire capital so can have somebody at your location at the quickest possible convenience, day or night.
It's essential that I get my home heated straight away.
At 24 Hour Boiler Repairs, we fully understand this and pride ourselves on both the quality and speed of our service. 9 out of 10 of the Vokera boilers that we repair are fixed in a single day.
I've had issues with dodgy tradesmen in the past. What kind of guarantees can you give me?
Every fee we charge is quoted upfront as soon as the extent of the repair job has been assessed. We offer a one year guarantee on all the parts we use so you can rest assured it won't just be a short term solution to your system's problem. Furthermore, we are insurance approved.
Sounds good. Please fix my boiler!
Great. All you need to do is ring our 24 hour call centre, where one of our customer service operators is waiting to begin solving your problem.