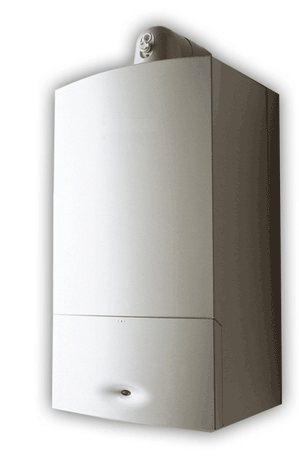 Elm Leblanc Boiler Repairs
Experienced Elm Leblanc Boiler Repairs specialists
Available 24 hours a day, 7 days a week
Insurance approved
All parts guaranteed for a year
Fully Gas Safe trained engineers
---
We need help to repair our Elm LeBlanc boiler
Then you are on the right website. 24 Hour Boiler Repairs is a team of Elm LeBlanc boiler specialists with over 20 years of experience working on these models.
How do I get in contact with you?
Just call our 24 hour call centre, any time of the day or night, where one of our customer service agents will be ready to take your location and details of the problem. They will then get a fully qualified, Elm LeBlanc specialist to your door at the quickest possible time. As we have a massive network of tradespeople all over the city, it shouldn't take long for us to have somebody at your address.
I would like my boiler fixed as quickly as possible
Then, once again, you couldn't pick a better repair team than 24 Hour Boiler Repairs. We complete 90% of our boiler repair jobs in a single day. Even on the rare occasions when a job takes a little longer, we pull out all the stops to ensure the customer's home is heated without any undue delays.
A quick repair is great but I want to be sure that the service is to a high standard too
Of course, speed is only helpful if it is matched with quality. Fortunately, thanks to our highly experienced, fully qualified, professional repair staff, the quality of our repairs is always of the highest standard.
OK, I'm convinced. Fix my boiler!
All you need to do is dial our number.  Our team will do the rest.